Home Delivery
We come to you.
Refill Fast
Wait times less than 10 minutes.
Personalized Care
When you call, you speak to a person.
Locally Owned
Serving the community of Atoka.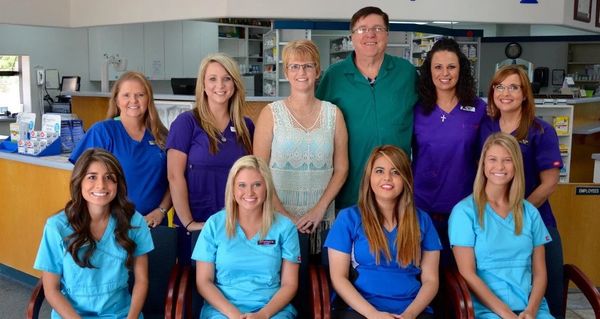 Fast & Friendly
Since 1978, the Marietta Pharmacy goal has been to provide fast, friendly service at affordable prices. We take pride in having personal relationships with our patients allowing us to meet their individual needs.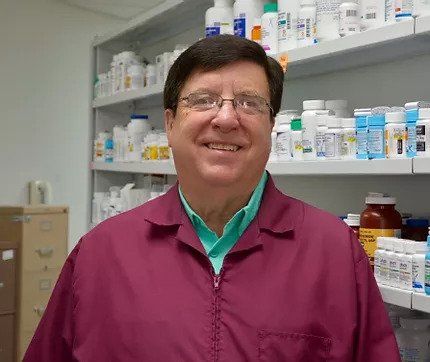 Reid Schnorrenberg
Reid Schnorrenberg grew up in Friendship, Oklahoma and attended Navajo High School located in Jackson County. He graduated from Southwestern Oklahoma State University School of Pharmacy in 1971. Reid started Marietta Pharmacy in 1978 and at times has been the only pharmacist in town. Reid, and his wife Debbie, and daughters Robin and Rachel live in Marietta and can be seen at the pharmacy and around town supporting local events.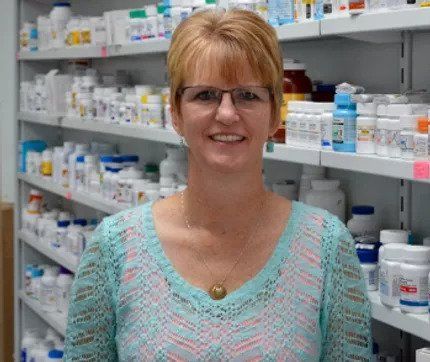 Jenny Hambrick
Jenny Hambrick is a life long resident of Marietta. She attended Marietta High School and went on to graduate from Southwestern Oklahoma State University School of Pharmacy in December 1986. She started working at Marietta Pharmacy with Reid in 1990 and is now the store manager. Jenny is married to Greg Hambrick of Marietta and they have 2 daughters. She is proud to be your born and raised hometown pharmacist.